We strive for enjoyable and healthy food. That's why we always make sure that our products meet the highest quality standards.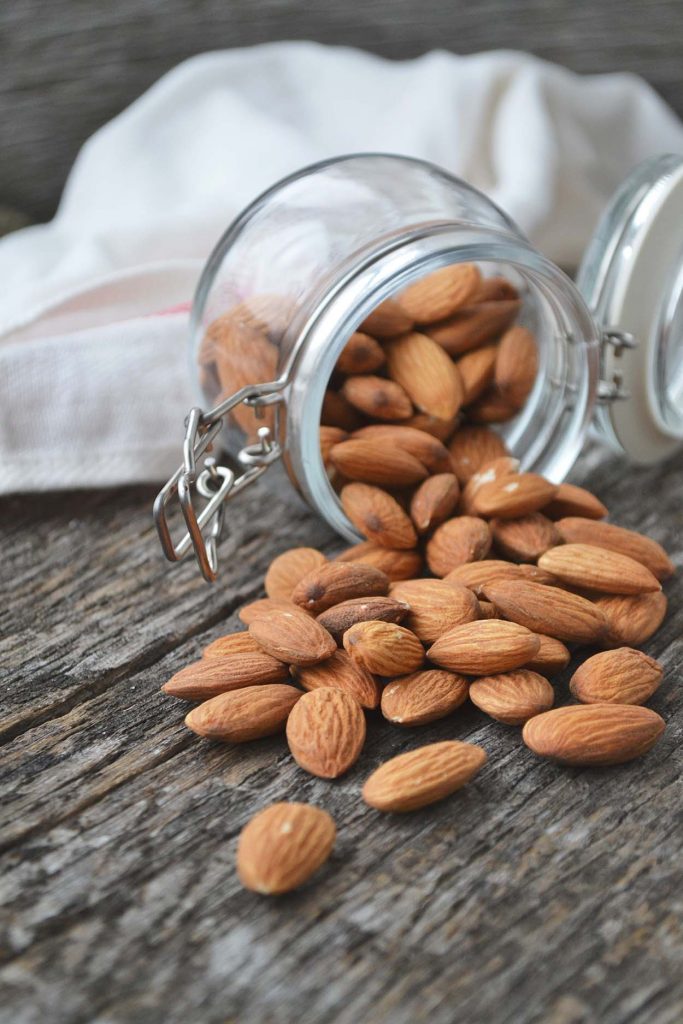 Unsere Trockenfrüchte beziehen wir aus den Hauptanbaugebieten der Welt. Auch hier ist uns eine langfristige Verbindung zu zuverlässigen Produzenten besonders wichtig. So können wir eine gleichbleibend hohe Qualität der Produkte sicherstellen. Nur IFS oder BRC zertifizierte Unternehmen kommen für uns als Produzenten in Frage. Dabei achten wir insbesondere auch auf eine Fertigungstiefe, die es ermöglicht, die Wünsche unserer Kunden optimal umzusetzen.
In addition to our range of hazelnuts, almonds and walnuts, we also offer dried fruits. We also deliver these items according to your specification and in the type and size of packaging you require.