We strive for enjoyable and healthy food. That's why we always make sure that our products meet the highest quality standards.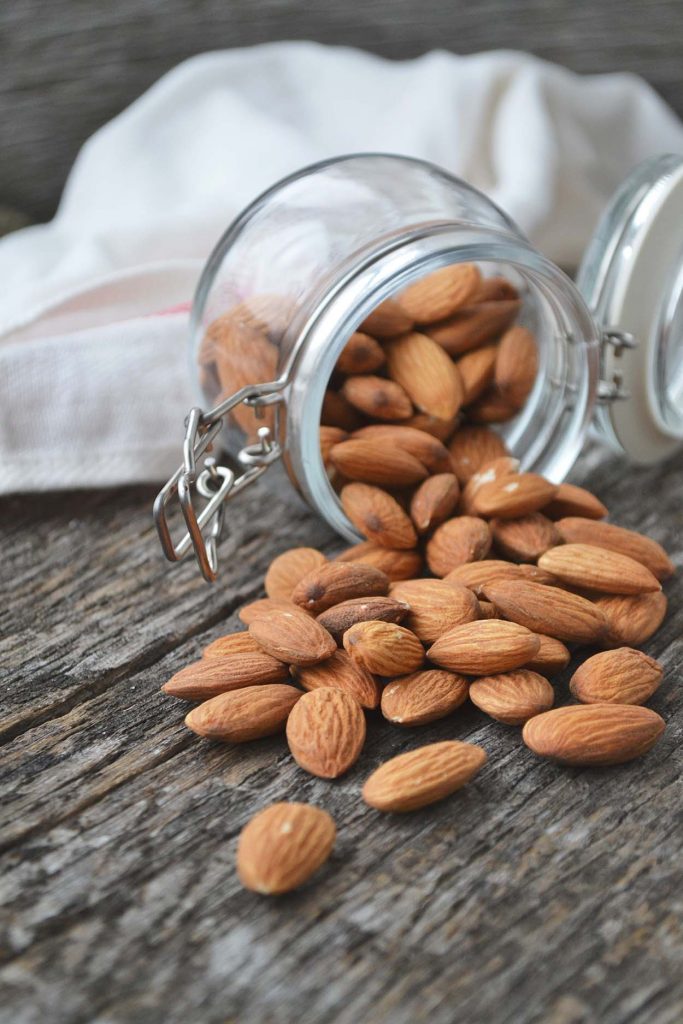 We source our hazelnuts from Turkey, the main growing and exporting country. The close cooperation with producers of hazelnut preparations, who produce hazelnut products according to IFS and BRC standards, ensures consistently good quality. For example, a gentle, mild roasting process is used during production that does not damage the fat in the outer layers of the nut. This prevents the nut from going rancid prematurely. The range consists of roasted and unroasted hazelnuts, whether natural or blanched, chopped, planed or whole. Hazelnut meal and hazelnut paste in various sizes and degrees of roasting are also available. On request, we can also supply customer-specific qualities with different roasts, grain sizes and slice thicknesses.
In addition to our extensive range of hazelnut preparations, we also offer dried fruits such as apricots, sultanas, dates, etc. We also deliver these items according to your specification and in the type and size of packaging you require.